Greg Gives Back
At Greg Hubler Automotive Group, a core value of ours is giving back to our community. We strive to help those in need and support those around us. It's important to give back to those who have given us so much. It's one way we make sure that our promise to the community is kept.

We work through many diverse charities in Camby, Mooresville, Indianapolis, Muncie, Marion and beyond. Since 2014, we have had the privilege to work with many outstanding, different organizations. We hope to add to our efforts every year and do more for all of our local charity events.

Promise Kept.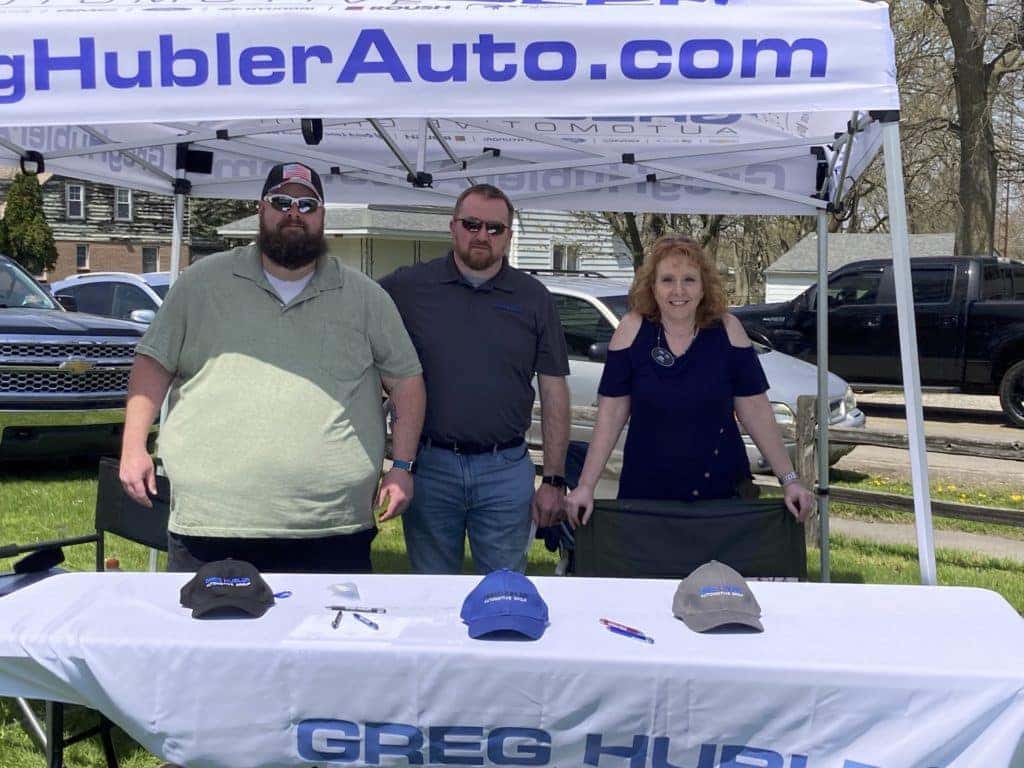 Greg Hubler Auto Group is a proud sponsor for the Muncie/Delaware County Motorsport Festival
Yours & Greg's support for the' Car Show' was appreciated by all,"Mayor Dan Riden our and the City of Muncie would like to thank all those who participated in this weekend's event at the Senior Center. We were proud to play a part in such a successful event and we look forward to working with you all again next year. Muncie/Delaware co. should be thankful for services and programs the Senior Center provides for our entire community. Again,congratulation to all for putting on such a great event".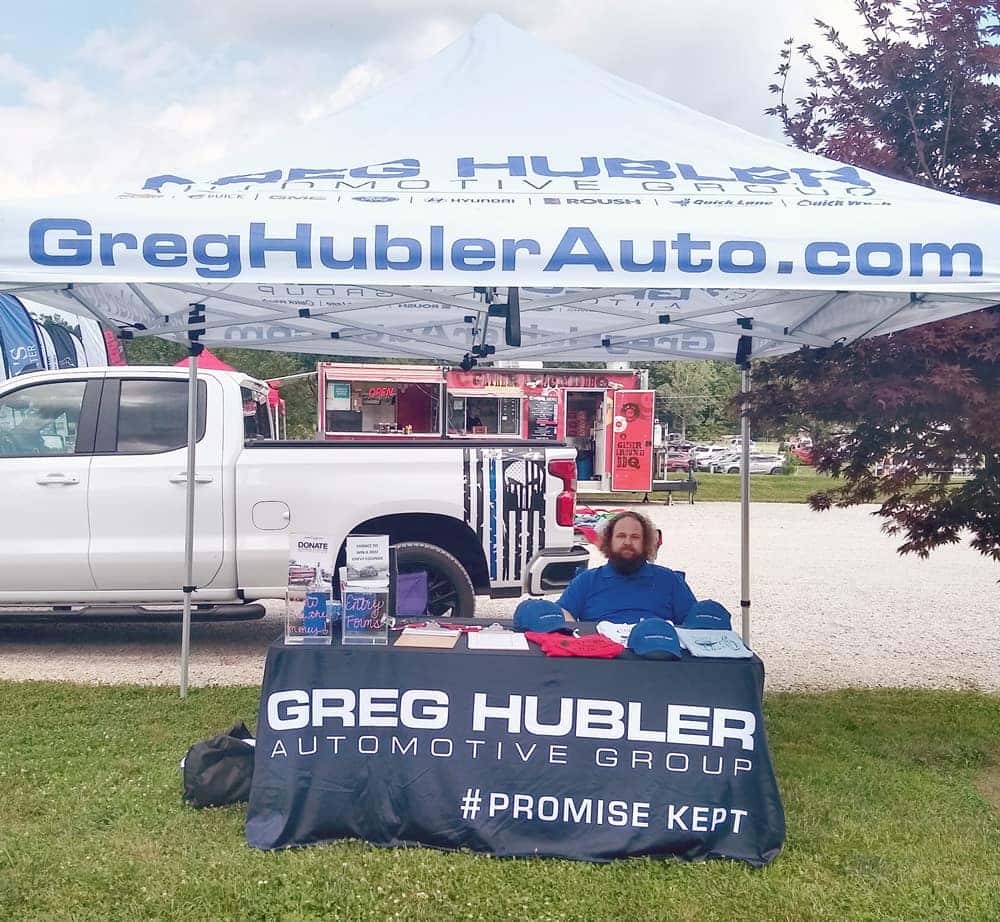 Greg Hubler is a major sponsor of Cedar Creek Winery's music series. This year, there will be 14 concerts where we will be collecting donations for the Boys and Girls Club of Morgan County. These donations also act as a drawing for a chance to win a new Chevrolet Equinox. One dollar equals one entry into the drawing and comes with a cup or pen. Five dollars equals five entries and comes with a t-shirt or hat. The shirts and hats will feature Greg Hubler Automotive Group, with an event calendar on the back of the shirts. We'll also be giving out free tickets to the concerts through a series of Facebook posts. The drawing will take place the week of October 10th and will be hosted via a live feed.